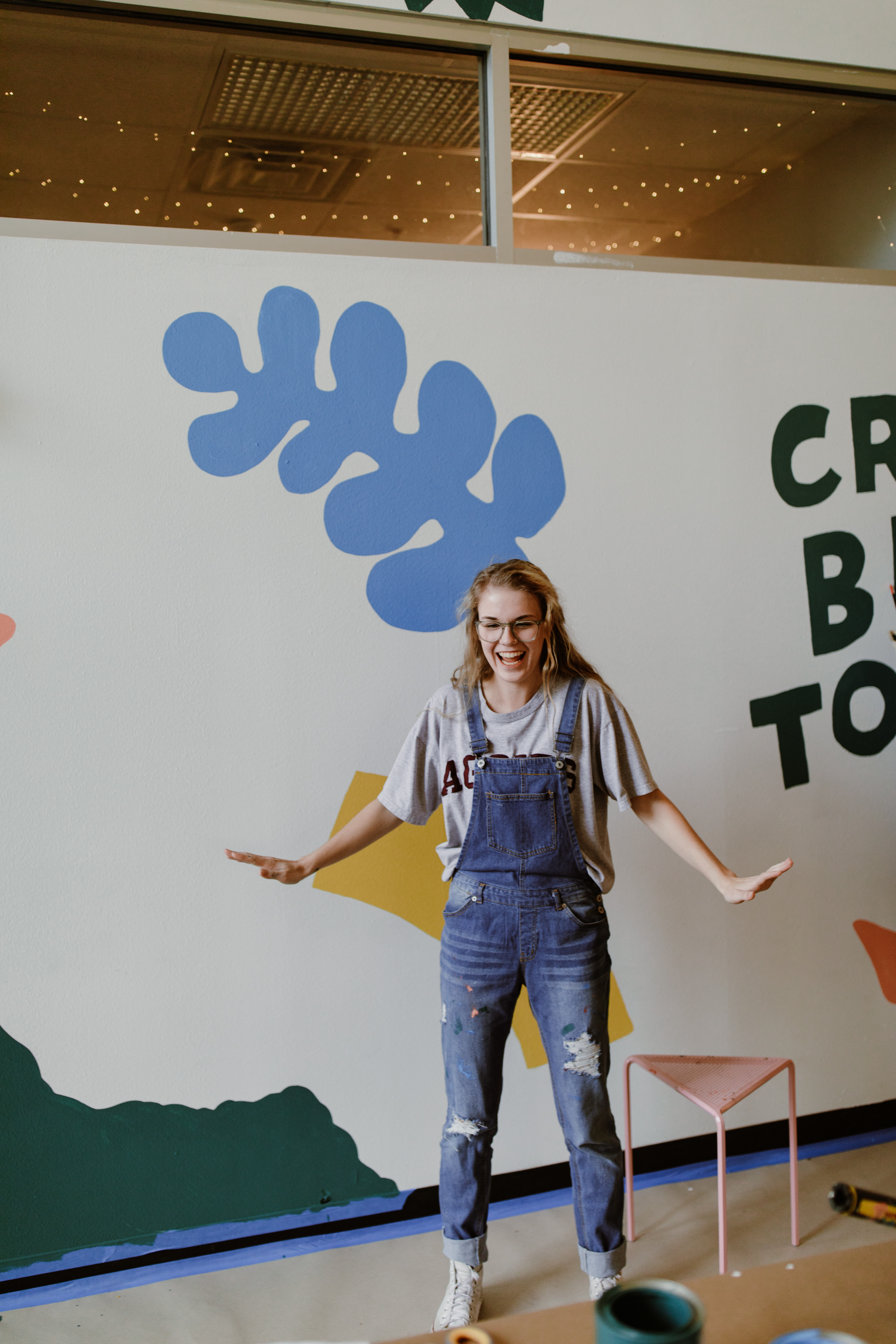 Emma Barclay is a junior from Dallas, Texas studying Communication and pursuing minors in New Media Art and Horticulture. She is inspired by all things nature, and often incorporates that into her digital work (especially if it has something to do with plants). Her style reflects her passions for the environment, typography, and interior design, and when she's not creating or studying, you can find her sipping coffee, playing video games, rock climbing, or tending to her overwhelming number of plants. She is this year's president of The Design Group and is so excited to be working with such a creative group of people! 
Priya is a senior Computer Science major with a minor in New Media Art. She's an international student from Pune, India but now lives in Dallas, TX. She loves maneuvering the space between technology and design. She's inspired by nature, literature and all things art. She's explored different forms of traditional art from childhood and now looks to delve into new media design. She loves traveling, meeting new people, reading and drinking coffee. She's excited to serve as this year's Vice President!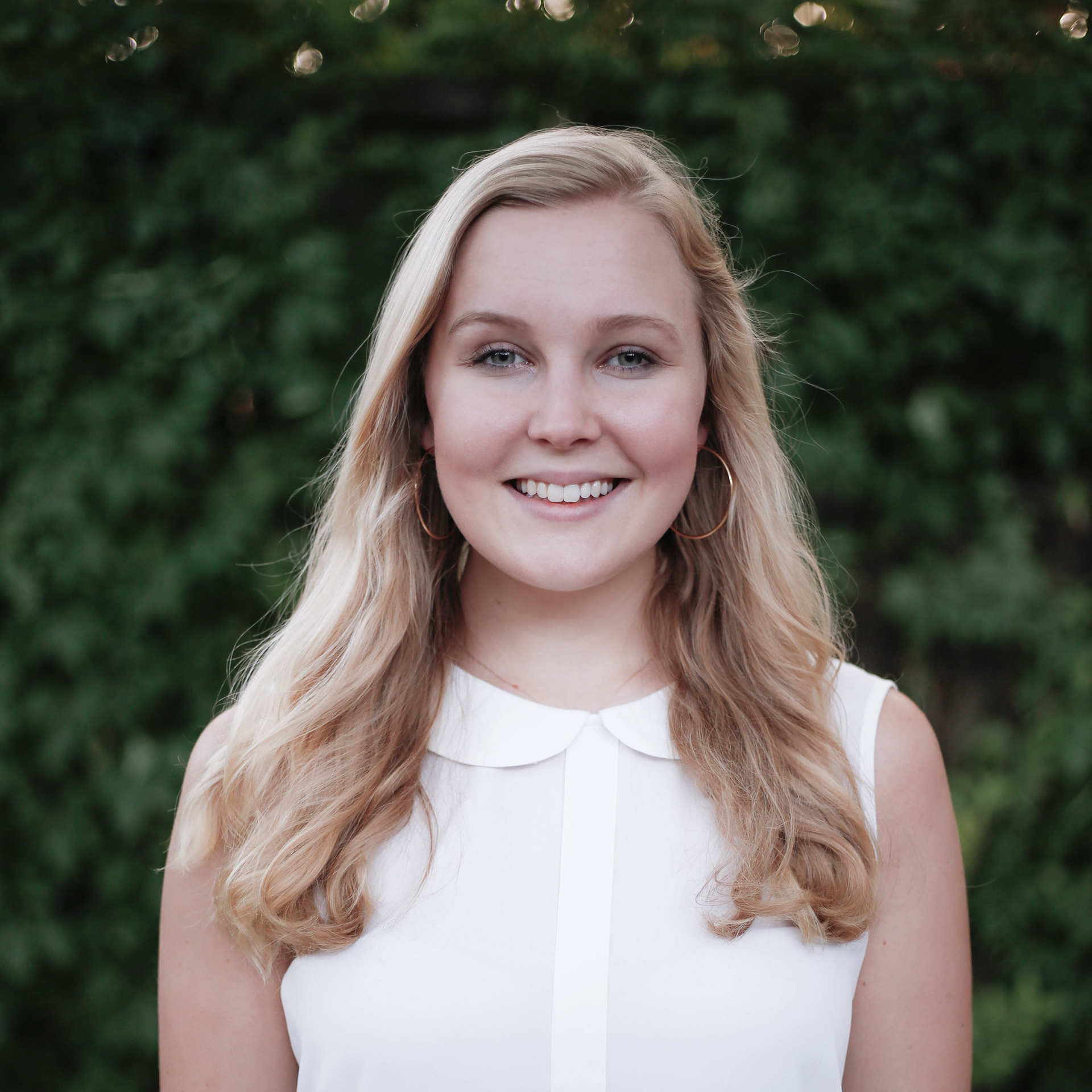 Lauren James

Lauren James is a Senior Environmental Design major and New Media Art Minor from Lubbock, Texas. She loves all sorts of art forms but often finds herself trying her hand at photography, watercoloring, printmaking, and throwing pottery. She finds inspiration in her family, the outdoors, architecture, and just everyday things. She is goofy, hard working, and is enjoying serving as this year's Treasurer!
Sean Nimmons is a Senior Environmental Design major with a minor in New Media Art from Houston, Texas. When he is not studying and working on architecture he enjoys exploring new art forms and delving into his interests in urban sketching and photography. He finds inspiration exploring the outdoors while running and hiking as well as in the built environment that surrounds him every day. He's very excited to be a part of The Design Group and will be serving as this semester's business outreach officer.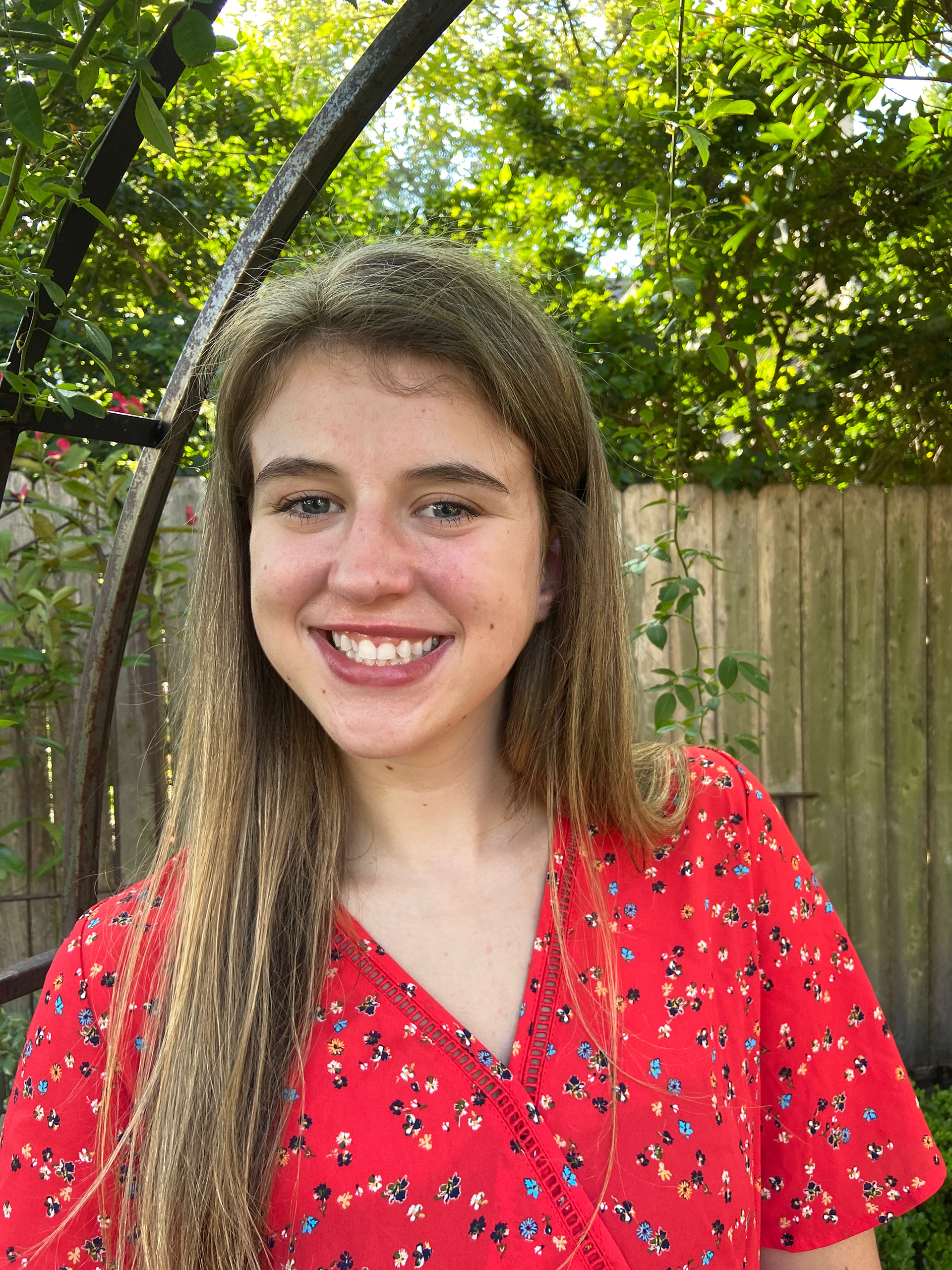 Sophie Cooke is a senior Communication major pursuing a minor in New Media Art. Hailing from The Woodlands Texas, she finds inspiration from pop culture, sunsets, and her dog Rio. On her most ideal day, you would find her sketching on the beach - preferably with a grilled cheese in hand!  Sophie strives to appreciate the little things in life - mirroring this in her work through highly detailed illustrations of subjects/objects/places she enjoys. Known for her quick wit and curly locks, Sophie is thrilled to serve as this year's student outreach officer.

Leila El Dana
Leila is a graduate student pursuing an MFA in Visualization. She holds a Bachelor's degree in Graphic Design from Beirut, Lebanon - her hometown. Her research interests lie at the cross between artificial intelligence, generative procedures and typography. She believes in a healthy collaboration between human and machine and utilizes the technology in her work to advance the field of design. With her love for all things glyphs, you can expect some fun typographic compositions from this year's Social Media Officer!